New book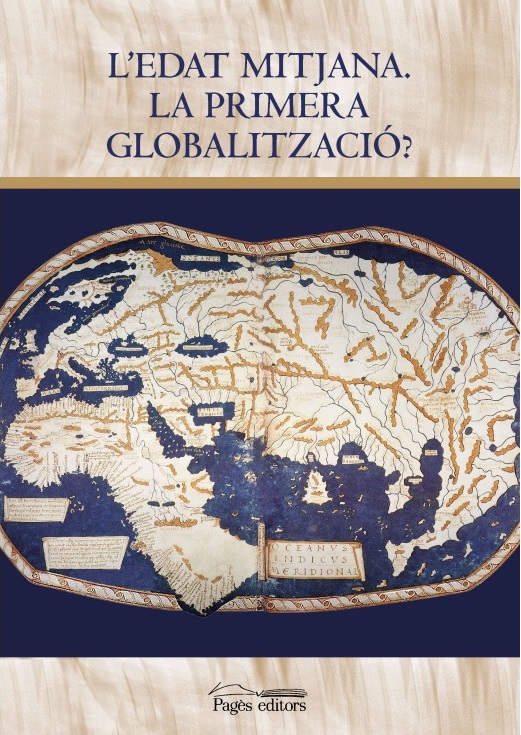 L'Edat Mitjana. La primera globalització?
Edited by Flocel Sabaté
Pagès Editors, 2022
Abstract (Catalan version): Hi va haver un moment, en els temps medievals, en què es van bastir les bases del nostre present. La cultura, el dret, el llenguatge polític, l'expressió artística, les formes econòmiques... tot plegat s'apropava cohesionant i afaiçonant les arrels de l'Europa que coneixem, mentre els límits semblaven trencar-se fins assolir una dimensió mundial. El present llibre indaga si, així, a l'Europa medieval es va produir una primera globalització, alhora, que reflexiona sobre els nous viaranys oberts per a la recerca sobre l'edat mitjana a partir d'incorporar la perspectiva d'una història global.
Read the book now
Award
Flocel Sabaté has received the award "XXXVII Premi Ferran Soldevila" from the Fundació Congrés de Cultura Catalana in recognition of his book "La pena de mort a la Catalunya baixmedieval: Retrat d'una societat", published by Editorial Base.
Research stay
Sergi Tella Pàmies, PhD fellow, has been doing a research stay in Université Toulouse II Jean Jaurès. During this, he has been able to consult different documents for his thesis in La Bibliothèque Universitaire Centrale (BUC Mirail).
Minuts Medievals. New episode
Watch a new episode of Minuts Medievals:
"Falsificadors de l'Art Medieval: El Sant Jordi de Bernat Martorell" by Alberto Velasco (Universitat de Lleida)
New book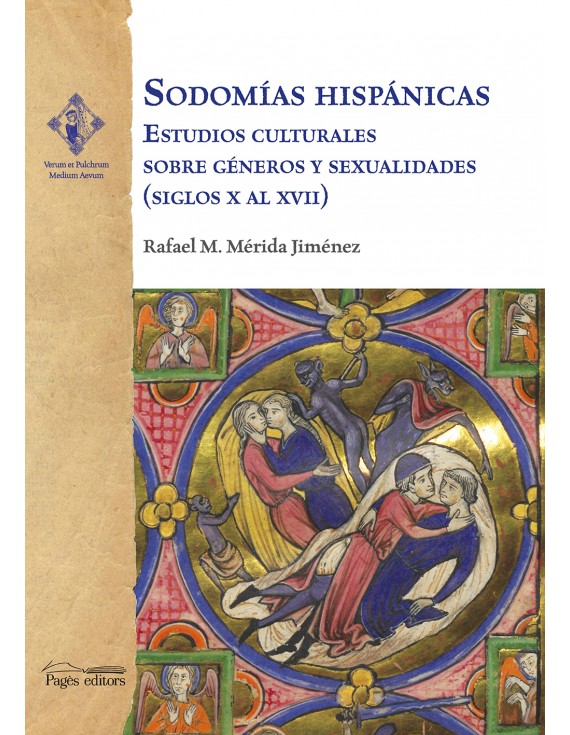 Sodomías hispánicas. Estudios culturales sobre géneros y sexualidades (siglos X al XVII)
Author: Rafael. M. Mérida Jiménez
Pagès Editors, 2021
New book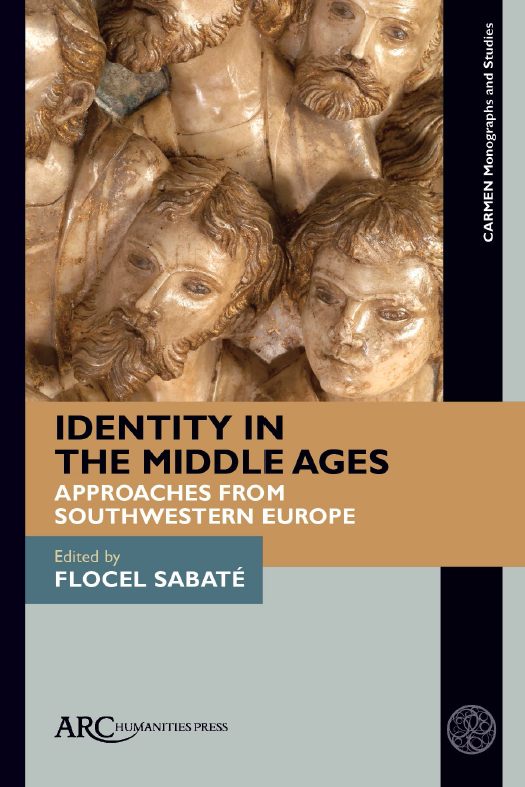 Identity in the Middle Ages. Approaches from Southwestern Europe
Edited by Flocel Sabaté
ARC Humanity Press, 2021
This book places identity at the centre of a project to better understand medieval society. By exploring the multiplicity of personal identities, the ways in which these were expressed within particular social structures (such as feudalism), and their evolution into formal expressions of collective identity (municipalities, guilds, nations, and so on) we can shed new light on the Middle Ages. A specific legacy of such developments was that by the end of the Middle Ages, a sense of national identity, supported by the late medieval socio-economic structure, backed in law and by theological, philosophical, and political thought, defined society. What is more, social structures coalesced across diverse elements, including language, group solidarities, and a set of assumed values.
New book
La pena de mort a la Catalunya baixmedieval. Retrat d'una societat
By Flocel Sabaté
Editorial Base, 2021
La pena de mort va ser inusual a l'Europa medieval fins al segle XII. A partir d'aquest moment es va convertir en un instrument clau de govern de la societat europea i el podem estudiar en el cas de Catalunya a través de la seva rica i variada documentació inèdita. La pena de mort estava justificada pel dret romà; acceptada per la teologia i la filosofia per al bé comú; i utilitzada pels governants com a instrument per a la intimidació social. La pena de mort va ocupar un lloc important en el nucli de la ment medieval: la gent incloïa execucions en els acudits i les narracions populars, mentre que la forca omplia el paisatge.
New book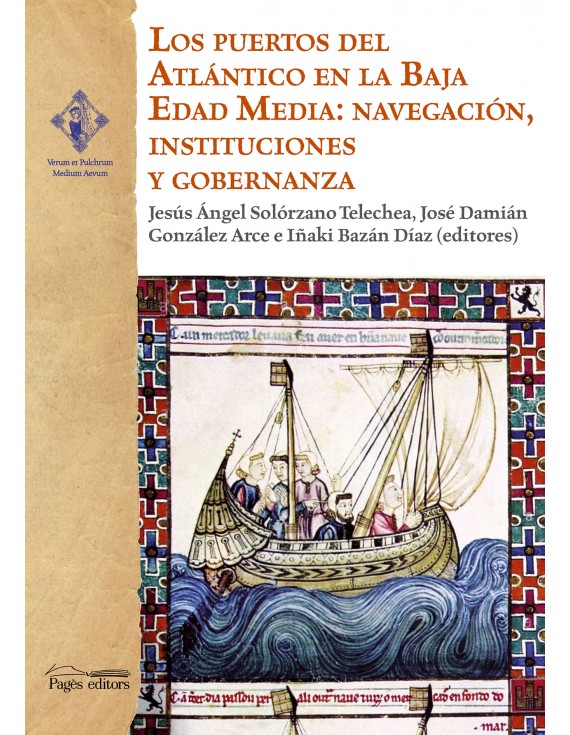 Los puertos del Atlántico en la Baja Edad Media: navegación, instituciones y gobernanza
Jesús Angel Solórzano Telechea, José Damián González Arce e Iñaki Bazán Díaz (eds.)
Lleida, 2021
Documentary film "So emetent"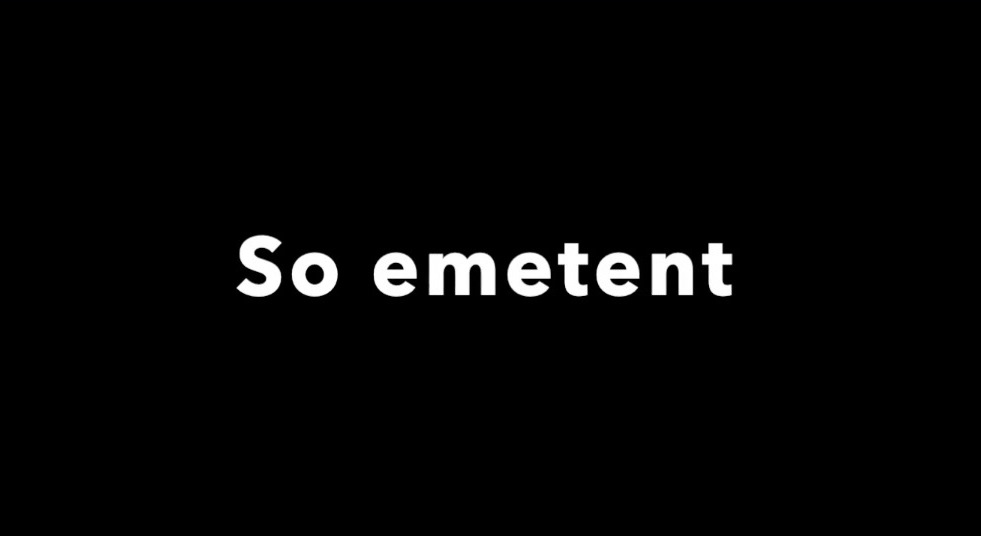 "So emetent", a documentary film produced by "Associació de Caps i Comandaments de la Policia Local de Catalunya" (ACCPOLC). The documentary has involved the participation of Flocel Sabaté and it is available here.
Imago Temporis. Medium Aevum 15 (2021)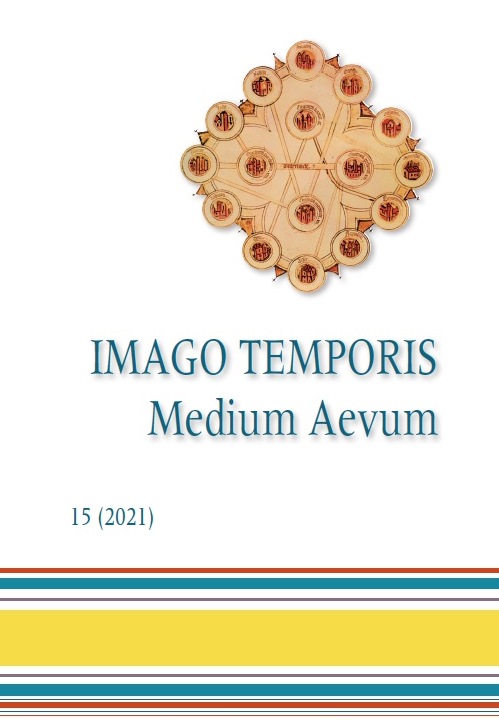 Authors: Frederic Aparisi, Maria Barceló, Rodrigo da Costa, Florence Fabijanec, Paul Freedman, James A. Galloway, Björn Gebert, Helena Guzik, Juan Francisco Jiménez, Antoni Mas, Emilio Mitre, Alfons Puigarnau, Guillem Roca, Luis Rojas, Vicent Royo, Rogerio R. Tostes, Ulrike Wuttke.
FECYT Seal of quality 2021
Imago Temporis. Medium Aevum has received the renewal of the seal of quality 2021 from FECYT.
Journals that successfully complete the evaluation process obtain the FECYT Seal of Quality in recognition of scientific and publishing quality. In this line, Imago Temporis. Medium Aevum has received the Seal of Quality in 2019 and in 2020 and now its renewal.