Paper: "Shops in the Valencian agrotowns in the later middle ages"
by Frederic Aparisi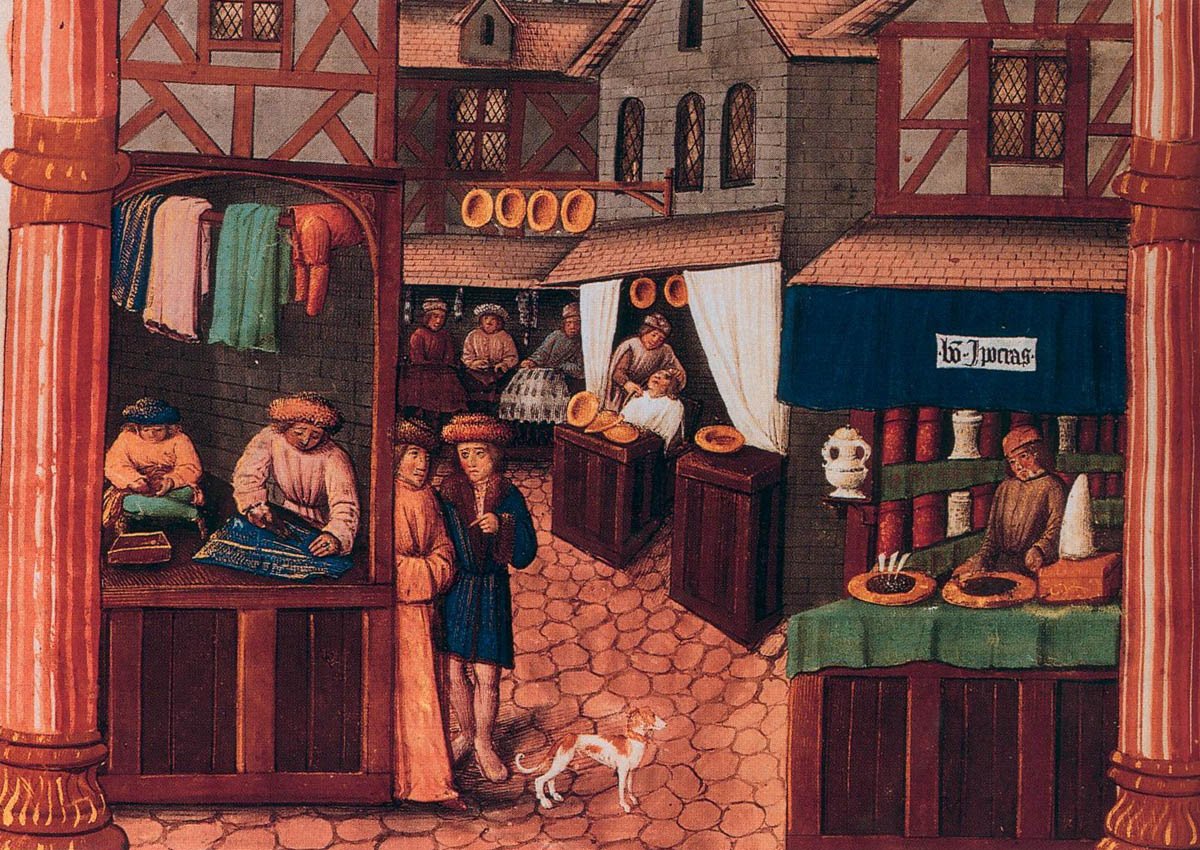 Informació de l'esdeveniment
Lloc:

Paris
Adreça:

EHESS, 54 and 105 Bd. Raspail – 75006 – Paris
Organitza:

École des Hautes Etudes en Sciences Sociales (EHESS) through the Centre de Recherches Historiques (CRH), in collaboration with the CNRS (Centre National de la Recherche Scientifique), the FMSH (Fondation Maison des Sciences de l'Homme) and the EPHE (Ecole Pratique des Hautes Etudes).
Inici:
Finalització:
Rural History 2019, the fourth biennial conference of the European Rural History Organisation (EURHO), will take in Paris from Tuesday 10 to Friday 13 September 2019.